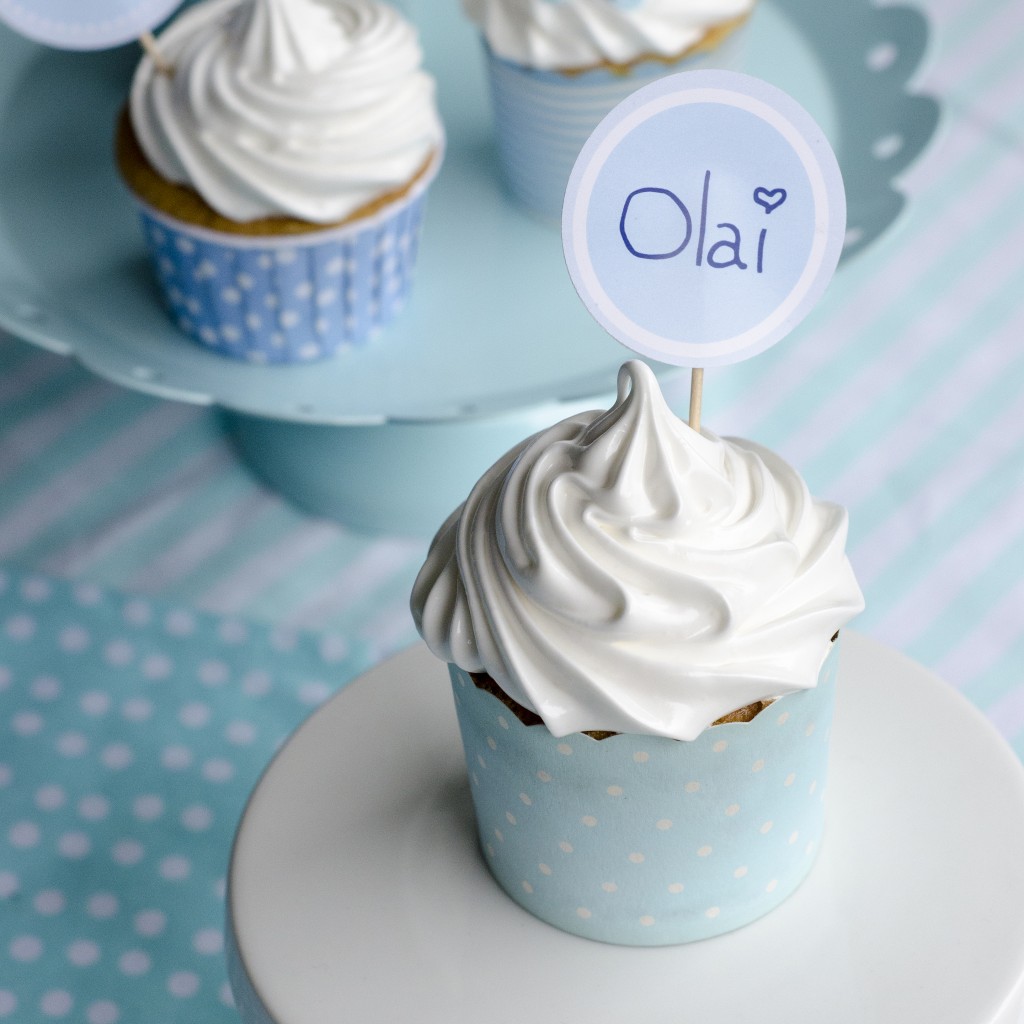 Meringue is incredibly popular, I can tell by what people search for on my blog.
Lots of people just love a pavlova covered with fresh berries during summer, or using meringue to cover cupcakes. But did you know that there are actually three different kinds of meringue?
Italian meringue
The most stable of all the meringues, this is made with a sugar syrup that has been heated to the soft-ball stage (236°F to 240°F). The hot sugar syrup is gradually beaten into the egg whites after soft peaks have formed and then whipped to firm glossy peaks. Its stability and smooth texture make it great for egg white buttercreams and mousses.
French meringue
This uncooked meringue is the one most people are familiar with. The sugar is gradually beaten into the egg whites once they have reached soft peaks, and then the mixture is whipped to firm peaks. (It's best to use superfine or a mixture of superfine and confectioners' sugar for this, because they dissolve quickly.) This type of meringue is the least stable but also the lightest, which makes it perfect for soufflés.
Swiss meringue
Firm and slightly denser than the others, a Swiss meringue is made by stirring sugar and egg whites together over a pot of simmering water until they are very warm to the touch before whipping them . The early addition of the sugar prevents the egg whites from increasing as much in volume as they do in the other meringues, but adds to its fine texture. Swiss meringue is particularly good for baking crisp meringue cake layers and for topping pies.
>> I have used this meringue in these recipes

Source: Fine Cooking